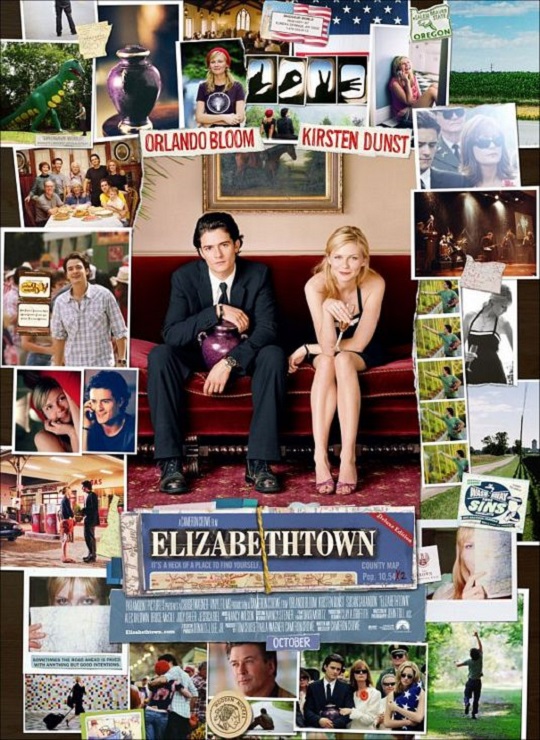 . . . is one of my all-time favorite movies.
have you seen it? do you love it, too?
if you have not yet watched this awesome flick, please do so. if you have watched it but didn't love it (like a few people i know) then give it another chance.
there are so many classic scenes/lines in this movie. you will laugh and you will cry. orlando bloom is adorable as ever and i personally think this is his greatest role to date. (sorry legalos & will turner). kirsten dunst is so quirky you just gotta love her. susan sarandon is so fabulously funny in the ending scene and i promise you that it will have you rolling. and alec baldwin is so . . . alec baldwin.
rent it. buy it. watch it. let me know what you think.
oh yeah . . . and as an added bonus for watching this movie . . . the next time you hear lynyrd skynyrd's
free bird
, you will smile not cringe.
i promise.